Personalized Healthcare...The Way it Should Be.
Welcome to my Concierge Medicine Practice
Yelp Review by SS
She has an excellent bedside manner and is very funny as well.  She is very thorough in her evaluations of aliments and checkups.  I have complete trust in her judgments pertaining to my health and preventative health.  I couldn't say enough about her as far as a recommendation…
Yelp Review by SS
I have been through two serious aliments with Dr. Sarang and I can't imagine a better doctor than her.  I have been seeing her for 10 years over and wouldn't think of going to another doctor. I feel totally comfortable with her and her staff.  They go above and beyond.
Yelp Review by DS
This woman cares for my entire family. She cares deeply about the health and welfare of her patients.  I've been with her close to 15 years...maybe more....and she has remembered everything.  She is timely, she is thorough and she is kind.
Yelp Review by CA
I had moved out of LA and had not seen Dr. Sarang for almost 7 years and she not only remembered me but all of my medical conditions and even the name of my husband and dog, and she no longer even had my chart to refer to! She is not only an excellent clinician but a warm, and caring human being.
Yelp Review by CA
If you are looking for a great primary care doctor or aren't really happy with your current one, I encourage you to make an appointment.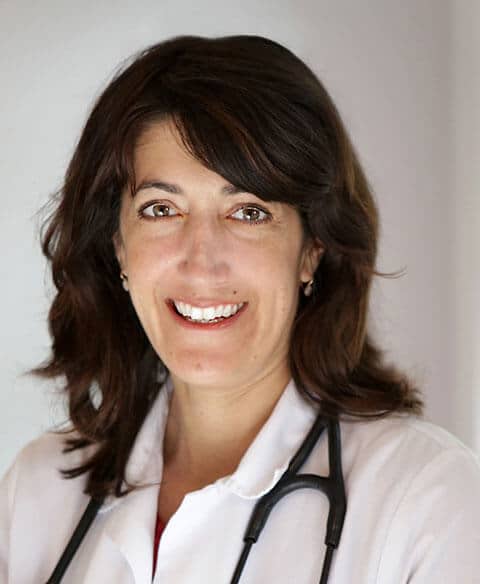 About My Practice
My practice offers truly patient-focused and personalized healthcare. It provides me and my patients more quality time together…not only to treat complex issues but to focus on prevention and wellness. I will be with you wherever and whenever you need a medical advocate.
Benefits of Concierge Medicine
Enhanced office experience
---
Personal care & commitment
---
Direct communications with me
---
Timely office visits
---
Personalized hospital care
---
A strong focus on wellness
---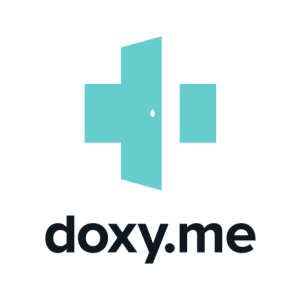 Telemedicine Now Available
I am pleased to offer my patients the easy to use telemedicine option called Doxy.me as a convenient alternative to in-office appointments for check-ins, prescription refills and other routine matters. Doxy.me is accessed through a simple link that I'll send by text or email before our virtual visit. All you need is a smart phone or computer with a webcam. While we can handle many issues via telemedicine, please note that symptoms such as chest or abdominal pain may require a physical exam. Please call my office first so that we may determine if a virtual visit is the best option for you.
Concierge medicine, also known as membership medicine, is a relationship between a patient and a primary care physician in which the patient pays an annual fee or retainer. In exchange for the retainer, doctors provide enhanced care, including principally a commitment to limit patient loads to ensure adequate time and availability for each patient.
#2ehjgf%4d8^