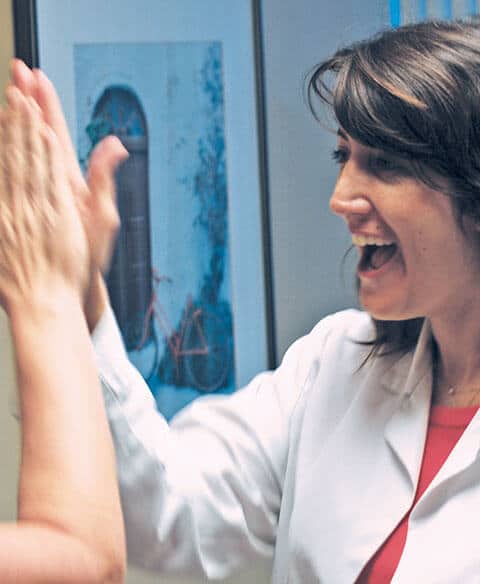 Concierge Medicine
I would love to share more information about my practice with you. Read about the many benefits of Concierge Medicine here.
---
Contact Me Today
---
My Message
Dear Patients,
I have always loved the challenge of practicing good medicine…putting the puzzle pieces together to form an accurate diagnosis. For me, being a primary care physician offers a blend of the best science and critical thinking combined with a healthy partnership between doctor and patient. Throughout my 16 years in private practice, I've always felt that the time I spend listening to you and working together to determine the best course of action is the best medicine, achieving the best outcomes.
My concierge practice provides more time to address multiple issues in one visit, focus on prevention and wellness, and help you feel your best and live your best life. It allows me to be with you whenever and wherever you need a medical advocate, whether it's during regular office hours, in the middle of the night or while you are traveling. I am the doctor who knows you best…and I want to remain a part of your medical life at all times.
I could not be more excited about my concierge medicine practice and the opportunity it brings to personalize your care, without compromise.
Monica D. Sarang, MD